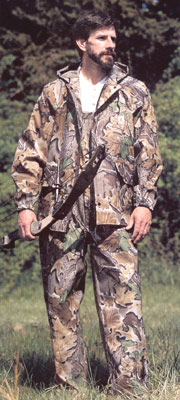 Camo Weatherproof Pants
Are you looking for lightweight, durable, weatherproof pants? How about a top-of-the-line camo rain suit for those cold, wet mornings sitting in your blind and waiting for the perfect shot? Or maybe you just need an all-terrain set of weatherproof pants for when you're out in the open country? If so, then you'll definitely want to check out our Waist Style Rain Suit Pants from our Kool Dri® rainwear line!
Specifically engineered for comfort and durability, these weatherproof pants are perfect in a variety of outdoor situations. Our rain suit pants are designed by a team of people that are just like you—hunters, fishers, and general outdoorsmen. We know how miserable even the slightest bit of dampness can make any outdoor trip, which is why we wanted to make something as useful as these waist style pants.
These weatherproof pants are not only durable but also have breathable fabric, so you don't feel confined. Since the pants will eventually get wet, we made the zippers rust-proof as well! You'll also have plenty of room in the spacious pockets to store gear, snacks, or anything else you need to bring with you. And the best part? You can get a matching hooded or lined jacket to go with them (and yes, they also come in camo patterns)!
Waist Style Rain Suit Options
A waist style rain suit can be the perfect solution for your outdoor needs. Easily slipping over your normal layers, these weatherproof pants are so light that you won't even notice you're wearing them. With a matching camo rain jacket, these pants won't disappoint. Plus, they come in a wide range of sizes to fit any body type!
The Benefits of Our Waist Style Rain Suit Pants
Have you ever been sitting outside in the rain during hunting season and notice that your pants never seem to stay dry? Do your legs start to get tired when you start to feel too waterlogged? Or maybe you aren't getting wet, but you're sweating under your clothing anyway because you have on too many layers? If any of this sounds familiar, you'll understand why we created the Kool Dri® Waist Style Rain Suit Pants—for people just like you!
This breathable and weatherproof set of rain suit pants uses just the right materials that keep you cool and dry in any of your outdoor endeavors. You'll be much more comfortable, and here are just a few of the benefits you get with these premium pants.
Want to See All of Our Products?
Why It's Important to Have Waist Style Rain Suit Pants
At Kool Dri® Rainwear, we design all of our products for serious outdoor enthusiasts. The people who will love our rain suit pants and other outerwear are the people who will use these products often. These aren't a once-and-done product; we wanted to be sure that you would not only enjoy wearing your rainwear but that you'll wear it over and over for years to come. Our rain gear is essential for: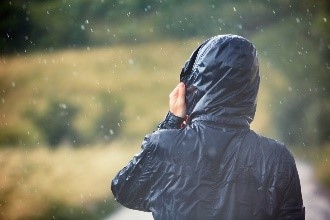 Staying Safe
When you're too worried about whether or not your phone is staying dry in your pockets, you're not paying attention to your surroundings. With these weatherproof pants, you don't have to worry. Stay dry, stay safe, and stay alert!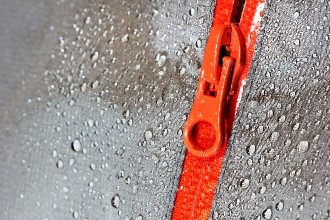 Staying Dry
If you think wet socks are bad, try a damp shirt or pants! When you want to stay dry and comfortable during an all-day or weekend trip, our Waist Style Rain Suit Pants are the way to go. They're comfortable, durable, and convenient!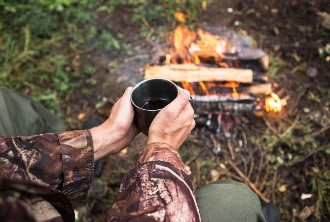 Staying Warm
It may seem extreme, but cold weather could be harmful and downright deadly if you're not staying dry. With our durable rain suit pants and a good combination of warm clothing, you'll be set for any camping or other outdoor excursion.
Rely On Us for the Best in Waterproof Pants
When you purchase any Kool Dri® product, each garment has a warranty against defects in material and workmanship for five years from the date of purchase. If, after trying your Kool Dri® garment, you are not completely satisfied with its comfort and durability, you can return it to us with an explanation for exchange or a refund.
Please be aware that this warranty does not apply to damage from any accidents or neglect. If you have any questions, please feel free to reach out to us!
From Our Blog