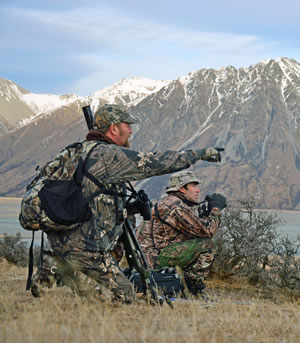 Kool Dri Rainwear is Your Source For All-Weather Rain Protection!
Welcome to Kool Dri Rainwear, where you'll find the most exclusive all-weather rain suits and jackets designed to provide unbelievable protection in ANY climate and under ALL conditions!
Kool Dri Rainwear is one of the finest outdoorwear materials available on the market, which is why our rain suits are ideal for those rugged outdoor activities we know you live for! We offer a full line of men's and women's hooded jackets, hunting jackets, sport jackets and camouflage rainwear in unisex sizes.
At Kool Dri Rainwear, our specially developed materials are truly waterproof yet feather light to allow freedom of movement. And because Kool Dri Rainwear was specifically designed for outdoor enthusiasts, your search for all-weather features combined with contemporary fabrics and styles is OVER.
For the ultimate in durability and outdoor comfort, choose Kool Dri Rainwear. We absolutely GUARANTEE you'll never shop elsewhere for all-weather rain suits or jackets!