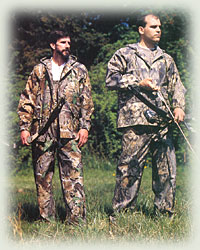 Bib Waterproof Pants Will Keep You Dry No Matter the Weather!
Do you have plans to go camping, fishing, hiking, or hunting and know you want to be warm and dry? Maybe your kids (or nieces or nephews) have asked you to take them sledding for the millionth time, and you want to be ready before they ask again. Finding lightweight yet durable waterproof bibs can be difficult if you are unsure where to look. Thankfully, Kool Dri® Rainwear has the answers you seek, including bib waterproof pants that can handle all types of weather.
You deserve high-quality bib waterproof pants, specifically engineered for comfort and durability in various outdoor situations. Fishing, camping, and hunting are great sports, but when weather conditions leave you wet and chilled to the bone, these activities quickly become anything but a source of relaxation. Bib waterproof pants are a type of outerwear designed to keep the lower body dry and warmer in wet and windy conditions you might find during any outdoor activity. Kool Dri® bib style rainsuit pants make the ideal solution to those cold, wet conditions many outdoors people fear most.
What Are the Benefits of Kool Dri® Bib Waterproof Pants?
Staying dry means being able to do what you love even longer. Bib waterproof pants are essential for anyone who spends time outdoors in wet weather, whether hiking, camping, fishing, hunting, or just working around the yard. They can help keep you comfortable and dry when you would otherwise be cold and wet. And in emergencies, you can rely on these bibs to keep you warm and much more comfortable than you would be with regular clothing.
Durable & Scratch Resistant Fabric
Unique Weatherproof Stitching & Seams
With spacious storage pockets, rustproof zippers, and breathable fabric that will match the hooded or lined jackets also available for purchase, you know you've got a quality piece when you trust Kool Dri® bib waterproof pants.
Wear Your Bib Waterproof Pants to Stay Safe
Waterproof hunting bibs are essential for any serious hunter or any others who love losing themselves in countless outdoor activities. They keep you dry and comfortable in the worst weather conditions, and we designed our Kool Dri® bib waterproof pants to last. Here are some of the most important features you'll enjoy with our products:
Weatherproof Fabric
Durable Construction
Adjustable Fit
Plenty of Pockets
Why Choose Kool Dri® Bib Waterproof Pants?
Whether you're an avid outdoorsman or like to get out and enjoy nature now and then, certain activities are better with insulated bibs. Hunting, fishing, camping, hiking, and outdoor activities are easier and more comfortable with the appropriate clothing for any weather!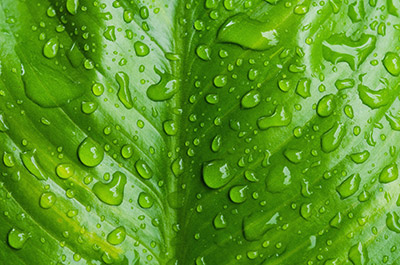 STAY DRY
Going out for some early morning hunting or spending a day on the lake fishing is a great way to relax, but it can be pretty miserable if you don't have the right gear. This fact becomes especially true if you are one of the dedicated few who fish all year long or do a few different hunting seasons throughout the year. Wearing waterproof bibs will help keep you comfortable so you can enjoy your time in nature! And staying dry can also help you regulate your body temperature better, keeping you safer outside for longer.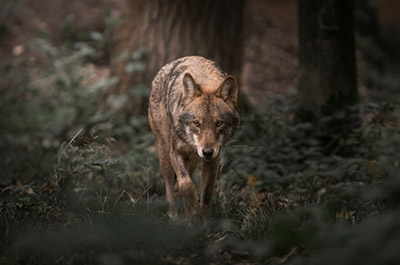 STAY ALERT
There are plenty of other outdoor activities where insulated bibs can come in handy, such as wintertime sports, picnicking, and just playing in the snow. Having a good pair of waterproof bibs will help make the experience more enjoyable when you're outside in inclement weather, no matter the type. When you're cold and wet from windy rain or snow, you aren't present in the moment, and aside from being uncomfortable, it can also be dangerous if you aren't paying attention to your surroundings. Stay dry and alert with Kool Dri®.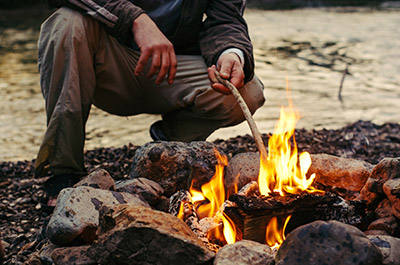 STAY ALIVE
When you spend a lot of time outdoors, you know that staying dry and keeping your body at the right temperature is crucial to staying alive. Cold, wet weather makes you more susceptible to illness and other issues while you're outdoors. Keeping yourself safe means keeping yourself dry so you can continue to do the things you love outside! Whether camping with family, on days-long hiking trips with friends, or on a solo adventure through new woods, you should always be prepared with Kool Dri® bib pants!
Turn to Kool Dri® Rainwear to Get Your Waterproof Bibs Today!
You want rain gear with breathable, porous materials that are both lightweight and durable for all your outdoor adventures. When you look at Kool Dri® Rainwear, you will find rainsuits and jackets for serious outdoor enthusiasts, who will likely use their rainsuits, jackets, and other outerwear often. We wanted to ensure that you'll enjoy wearing your rainwear and wear it over and over for years to come. When you need waterproof bibs—men's or women's—Kool Dri® Rainwear is your solution. Buy now and get your items delivered just in time for your next trip!
The Kool Dri® Guarantee
When you purchase a Kool Dri® product, you can rest assured that we will make it right if you are not fully satisfied. Each Kool Dri® product is guaranteed to be comfortable, durable, and well-made. This guarantee means if you discover defects in material or workmanship for up to five years from the date of purchase, you can request an exchange or a refund. Just explain your issue with the product, and we will issue a refund or exchange your product.
Kool Dri® products that show signs of damage because of accidents, neglect, or other poor garment treatment do not fall under the Kool Dri® Guarantee. Please feel free to contact us today with any questions or concerns you may have!
Learn More On Our Blog
Ready to learn more about how Kool Dri® products can keep you dry and warm? Check out more information on our blog!